About
Originally founded in Ilhabela, Brazil and now based in Vancouver, Canada, Palm Haze is a band that blends alternative rock, shoegaze, and trip-hop influences to create a sound that's both heavy and smooth – think of fuzzed guitars and soothing vocals under a palm tree shadow.
Their self
produced
debut 7 track debut EP '
Tangy Dream
' was released digitally in 2017 and it was praised by fans – often being called a 'mini-album' – and considered the top 3rd best shoegaze album of 2017 by the listener pool at
DKFM
. It was later released on cassette by
Young Heavy Souls
and on vinyl via a successful crowdfunding campaign on
Qrates
.
"CAPABLE OF JUST AS FURIOUS A SWIRL" AS MY BLOODY VALENTINE AND RIDE –
PITCHFORK
In 2018, following Tangy Dream's recognition, the band performed more than 20 shows in and around Vancouver, often sharing the stage with touring bands such as Exploded View, Shadowhouse and The Macks, and many great local bands such as Washers, Funny Death, Ill Sylvia, Laverne, Sleepy Gonzales and others. They also performed in their hometown, Brazil, with Early Morning Sky and S.E.T.I..
They've just released their sophomore EP, '
Rêve Bleu
' on August 30th, 2019, which is being followed by cross Canada tour passing by Windsor, Toronto, Ottawa, Montréal, Québec and Vancouver.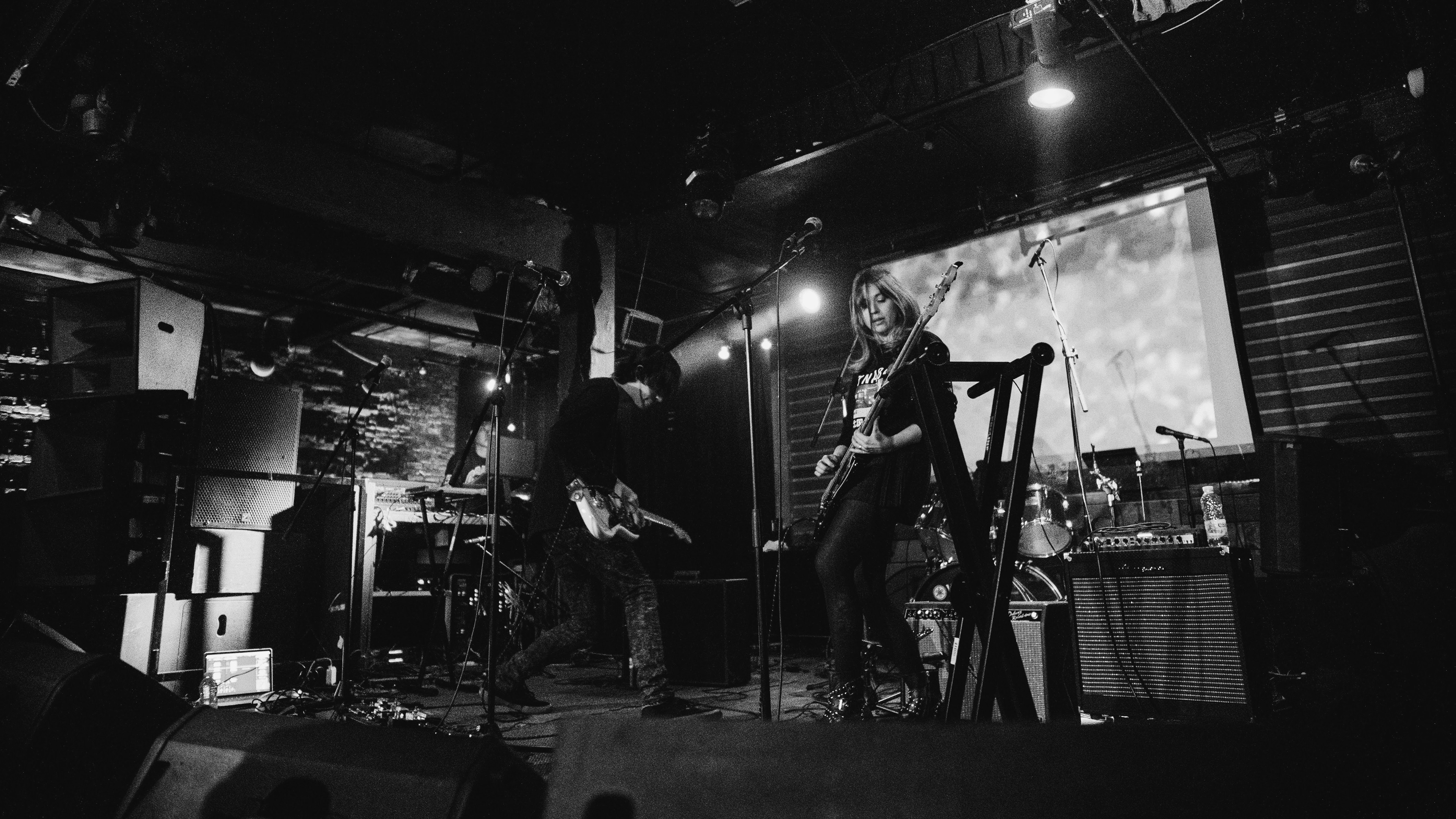 Tour DATES
No upcoming tour dates.
"THIS TWOSOME IS ONTO SOMETHING SUBLIME. BOTTLE THEIR NARCOTIC IDEAS AND CALL THE DRUG RÊVE BLEU. MAKE A MILLION. RETIRE TO A WEIRD ISLAND CALLED PALM HAZE"
–
THE GLOBE AND MAIL